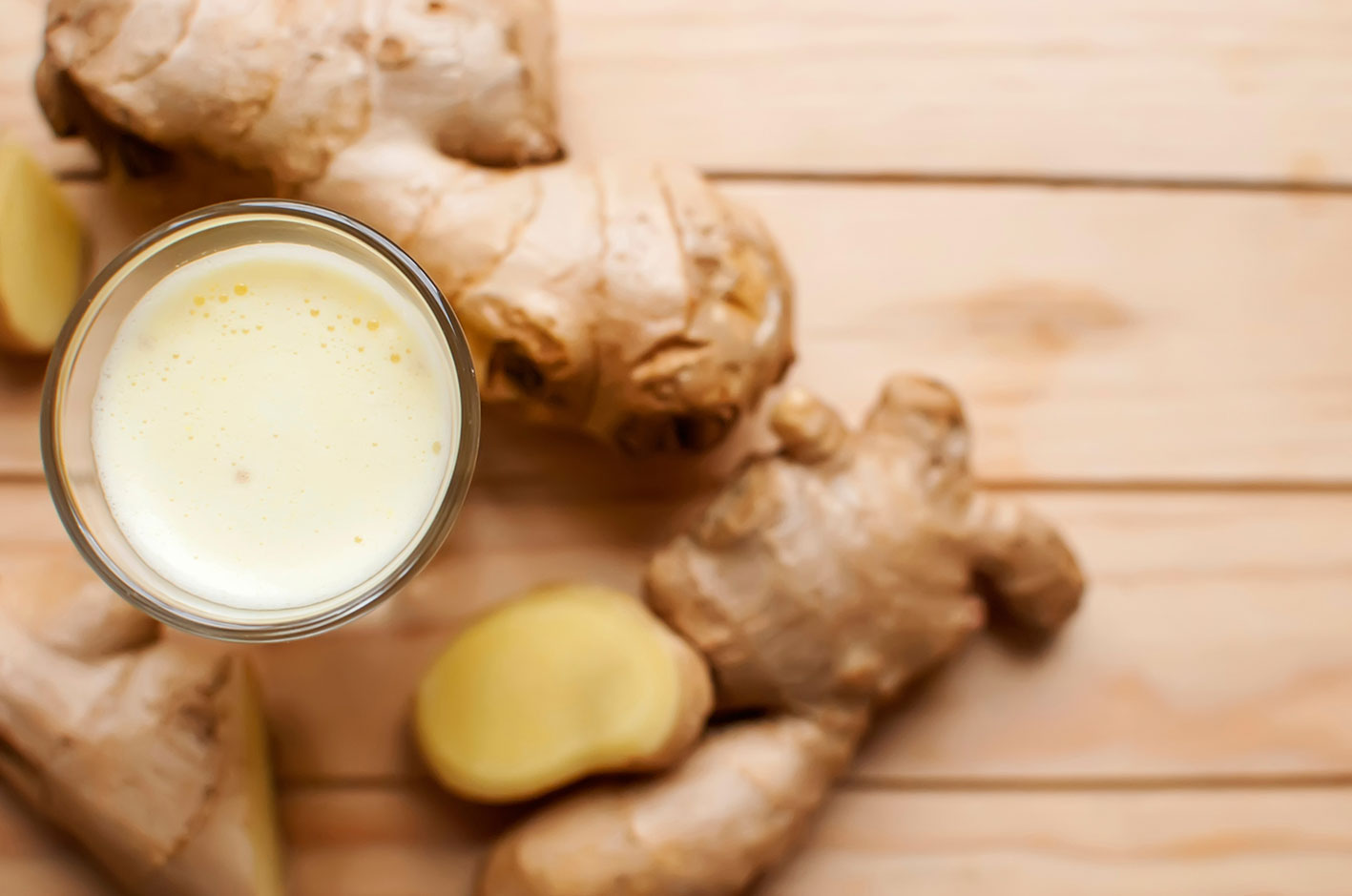 Shots
We are proud to offer a large assortment of popular shots with many different tastes, ingredients and vitamins.  
You may know the popular ginger shot, which has been sold over 20 million bottles, for its anti-inflammatory boost – and most of all for its good and fresh taste. All shots come in 60 ml and 500 ml for the take home shots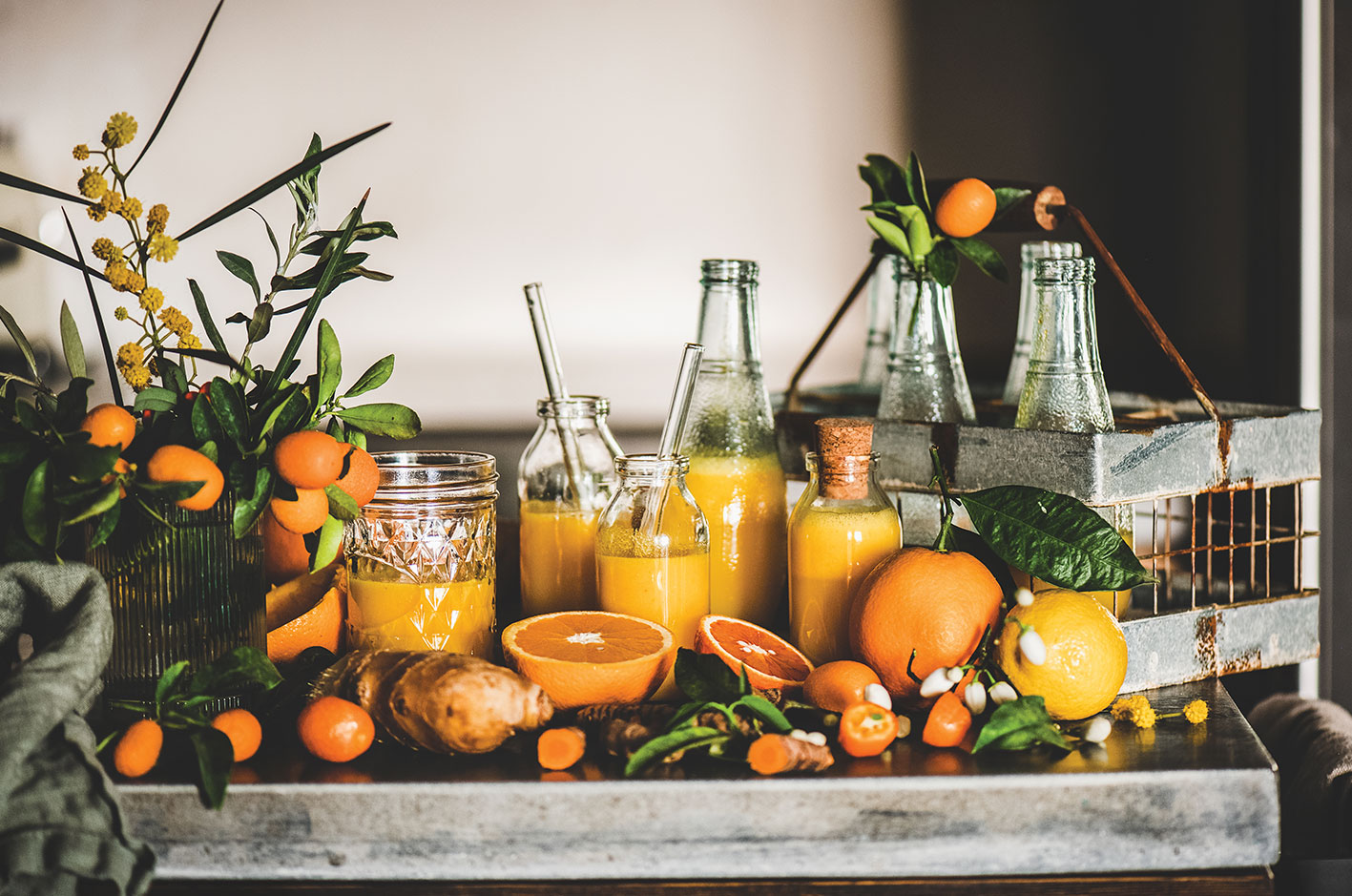 Fruit Juices
In our juice assortment, you will find a huge variety of concept and tastes. Whether you look for sweet juices or green healthy juices – we offer you plenty of juices all cold pressed with no added sugar and concentrate.
We found out how delicious clean juice can be when you make sure to source only the best fruits and vegetables.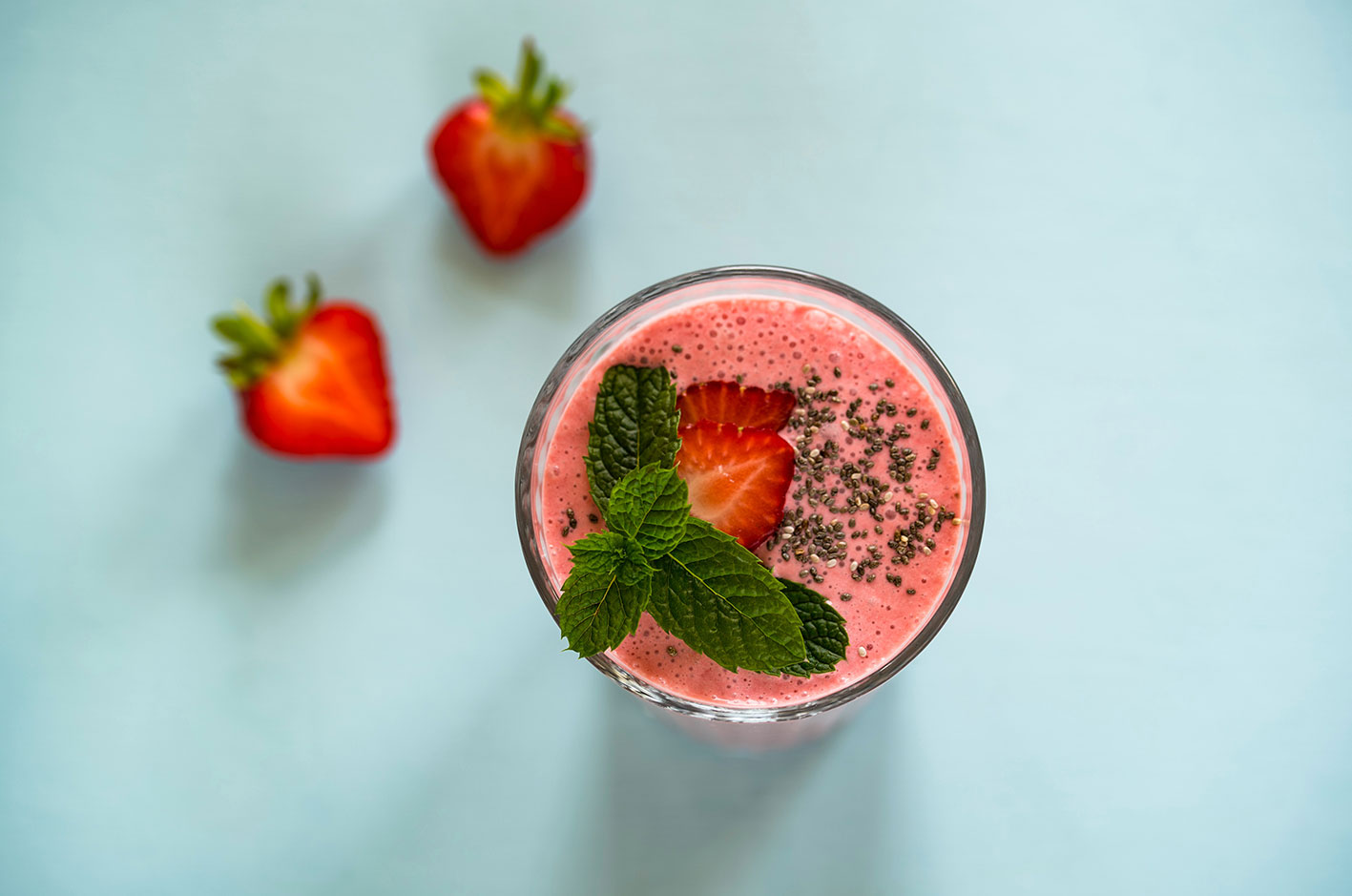 Smoothies
Our smoothies are based on different main ingredients – which gives an assortment full of both fruit smoothies, avocado smoothies and yoghurt smoothies.
Common to all is that they have a rich, delicious consistency and a great taste – completely without adding refined sugar or juice from concentrate.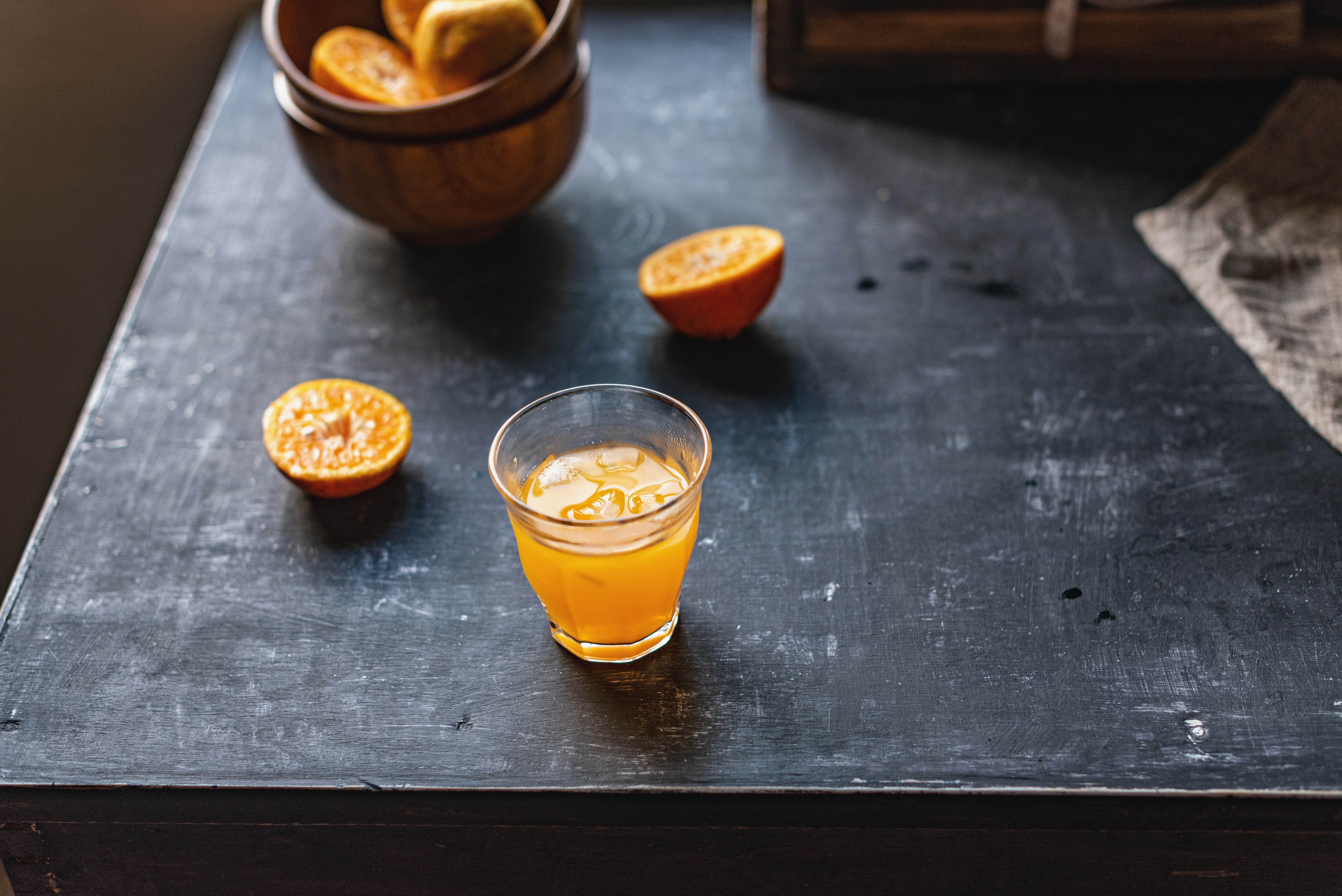 Plus Products
Whether you search for protein shakes, vegan shakes or simply just shakes with a good and rich consistency – we offer products, which we have not done any compromises when it comes to taste and quality.
Whatever the consumers demand – we strive to offer you a wide selection of various new and delicious shakes.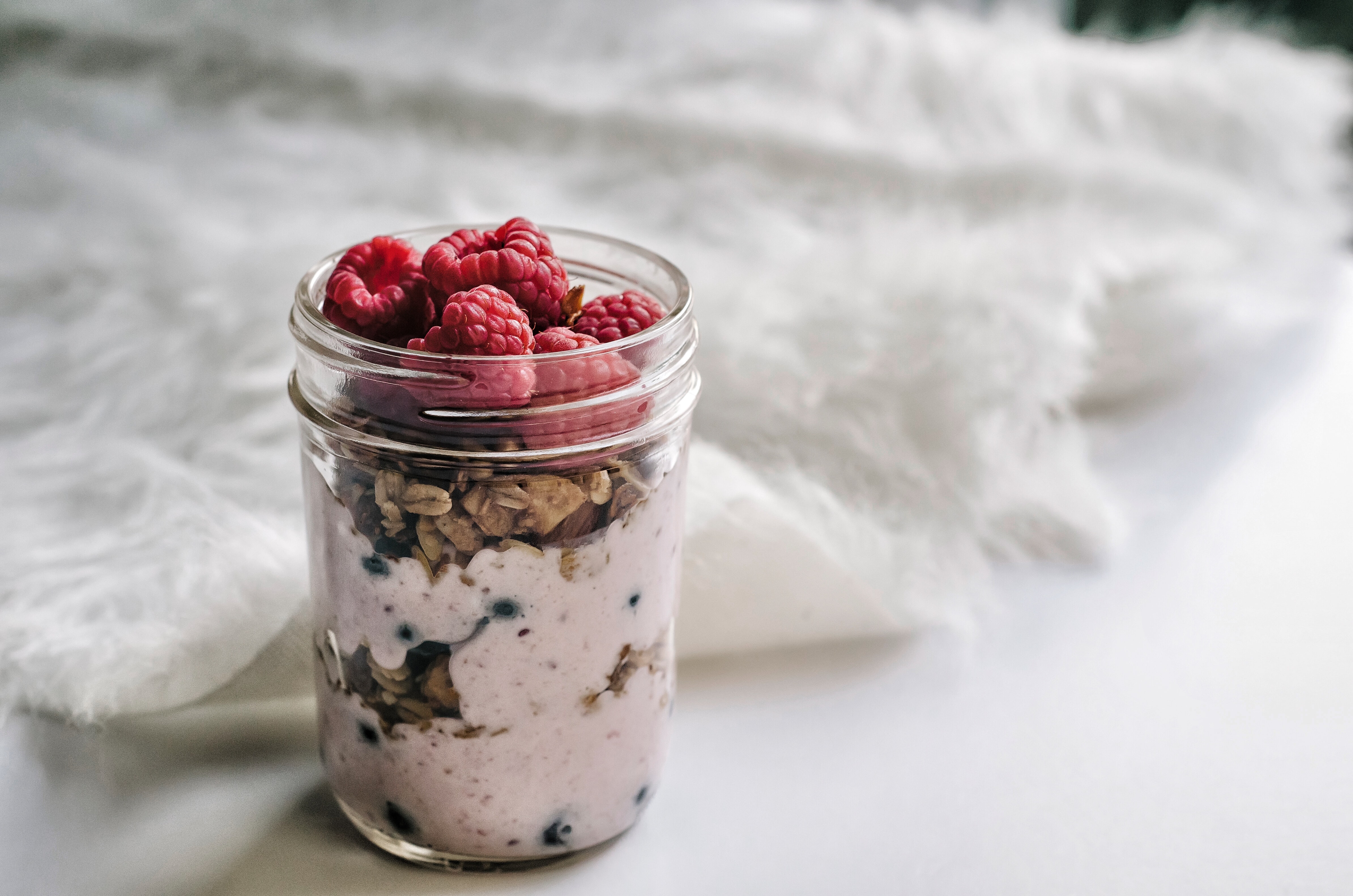 Breakfast
Freshly-made breakfast products with yogurt, skyr, and chia seeds, along with alternatives based on avocado and other fruits.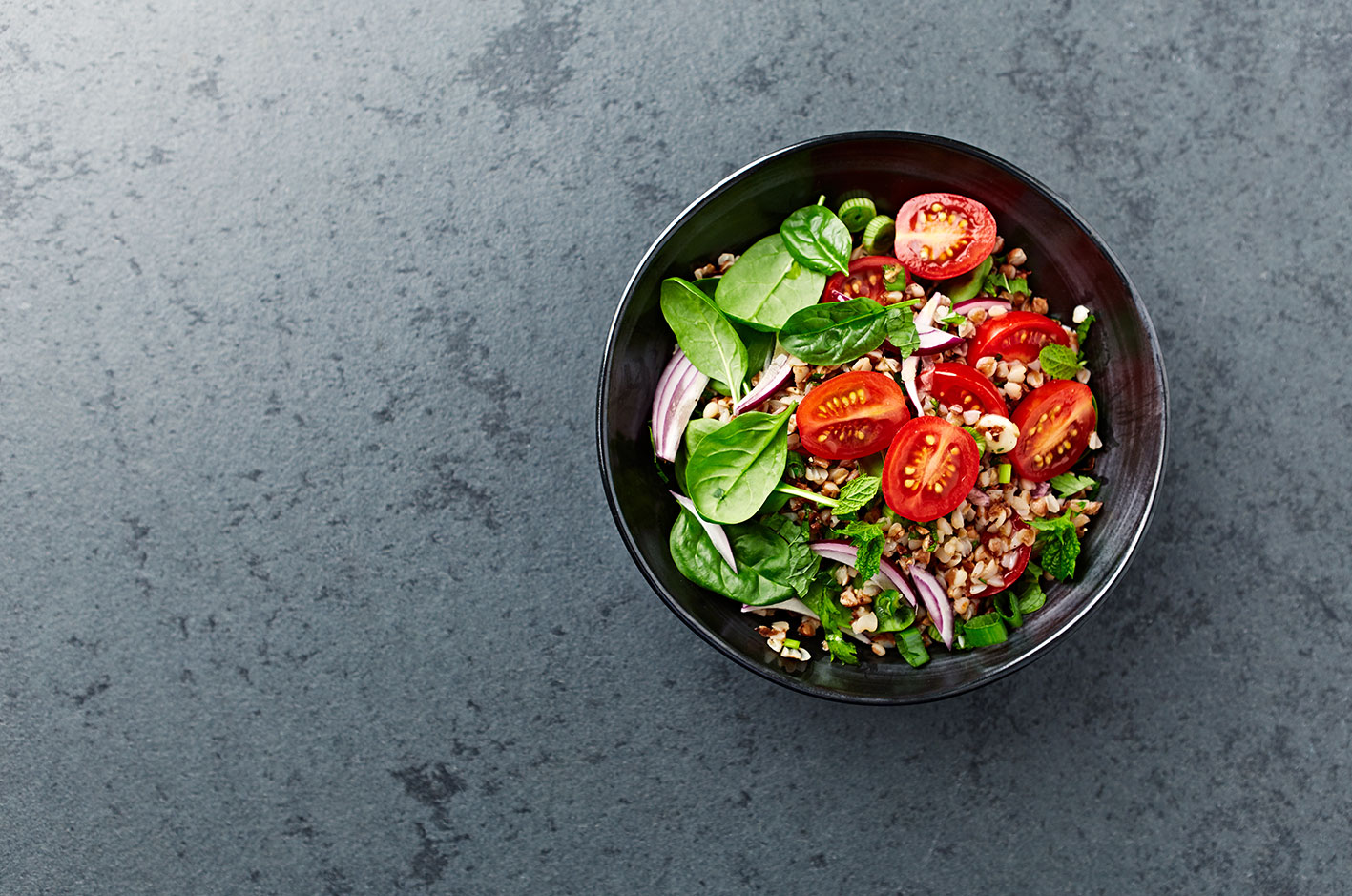 SALADS AND MEALS
Pasta salad, green salad, fermented vegetables, pan-seared seeds, and much more characterizes our assortment of meals and salads – perfect for both lunch and dinner.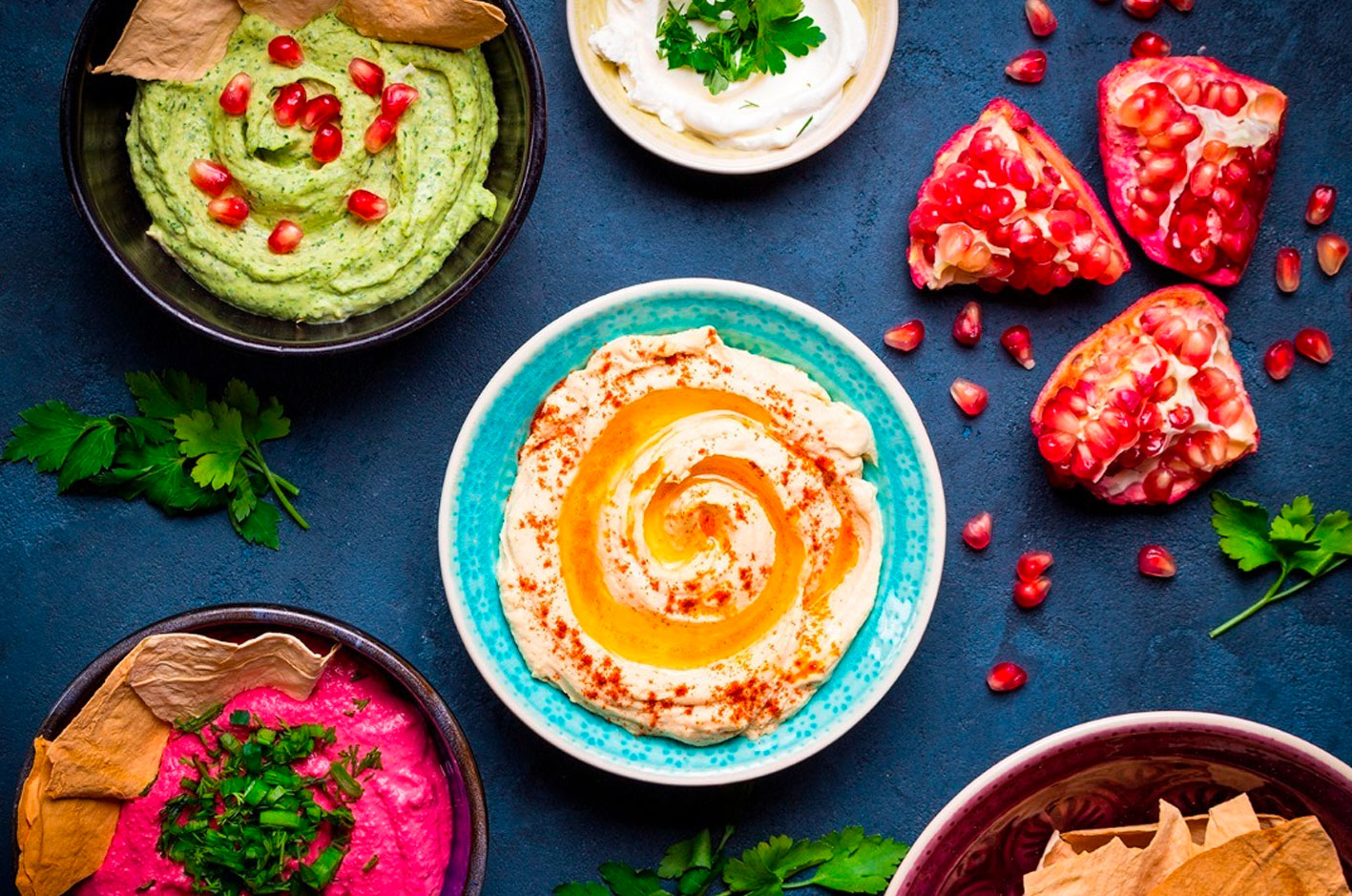 TAPAS AND SNACKS
Delicious alternatives to sweet snacks – when it is snack-time and a candy bar and licorice is not an alternative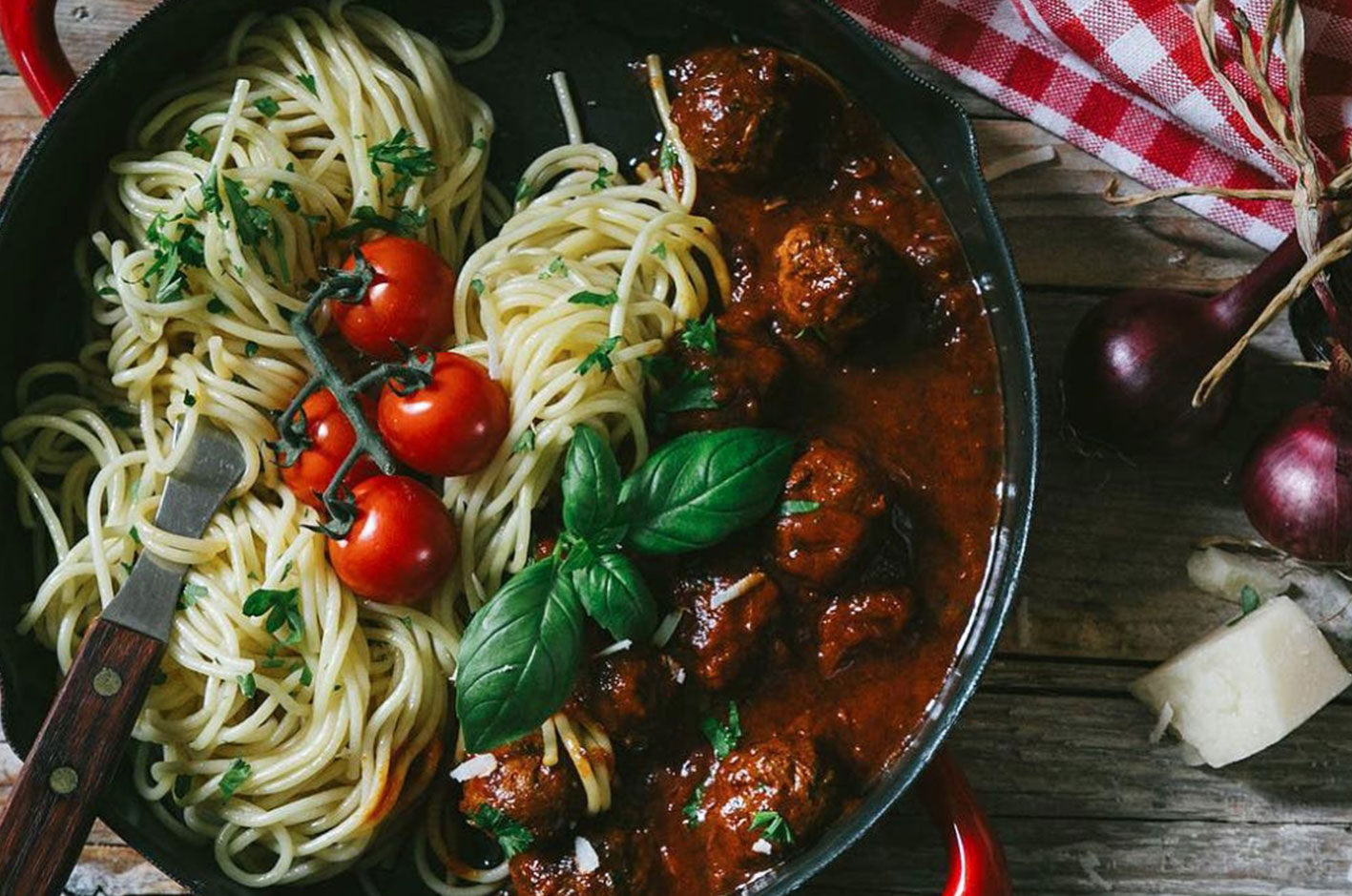 WITHOUT MEAT
Delicious alternatives to salads, snacks, and meals with meat. Containing well-tasting ingredients that tastes like meat but originates from the earth. 100% meat-free. A partnership with the Vegetarian Butcher.
We are Europe's leading supplier of  Cold Pressed Juices
We believe that really fresh is the best for you! We supplies the most premium juice available on the market. Our service level is high, we take care of the entire process, from development to delivery. Our HPP technology keeps the juice fresh, for delivery throughout Europe. 
With over 100 different flavors
We believe that we can push the category by innovation and taste.