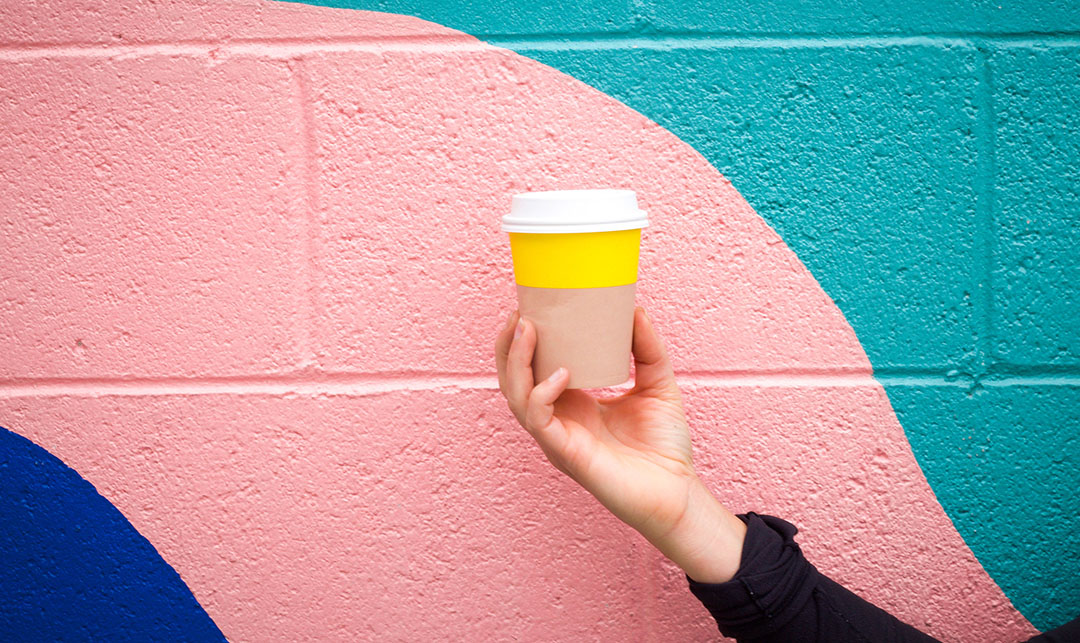 From idea to product
At Food Partners Copenhagen we have a talented team with many years experience in product development, marketing, design, etc. We combine this experience with an in depth understanding of our market; to develop the optimal product for the consumer and our partners, all the way from the initial idea to the final product on the shelf.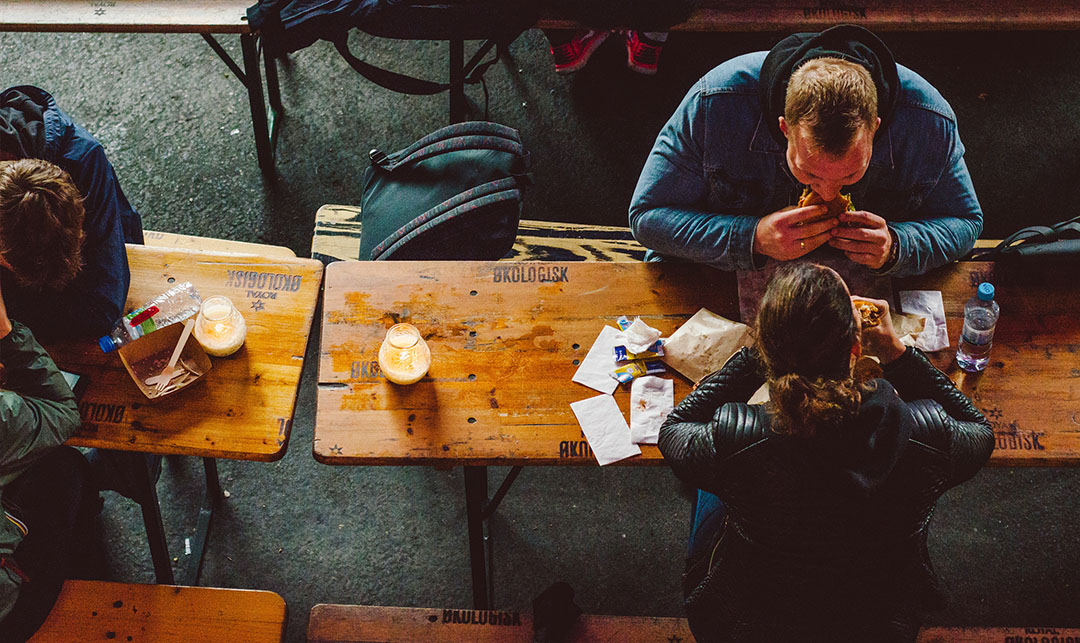 Production, logistic and processing.
We understand that it is not enough to deliver a great product, which is why we have experts in logistics and processing in house to ensure operational excellence across the organization. Our operations team works tirelessly with our partners to ensure that order-flow, production and logistics is continuously optimized and caters to the needs of our customers.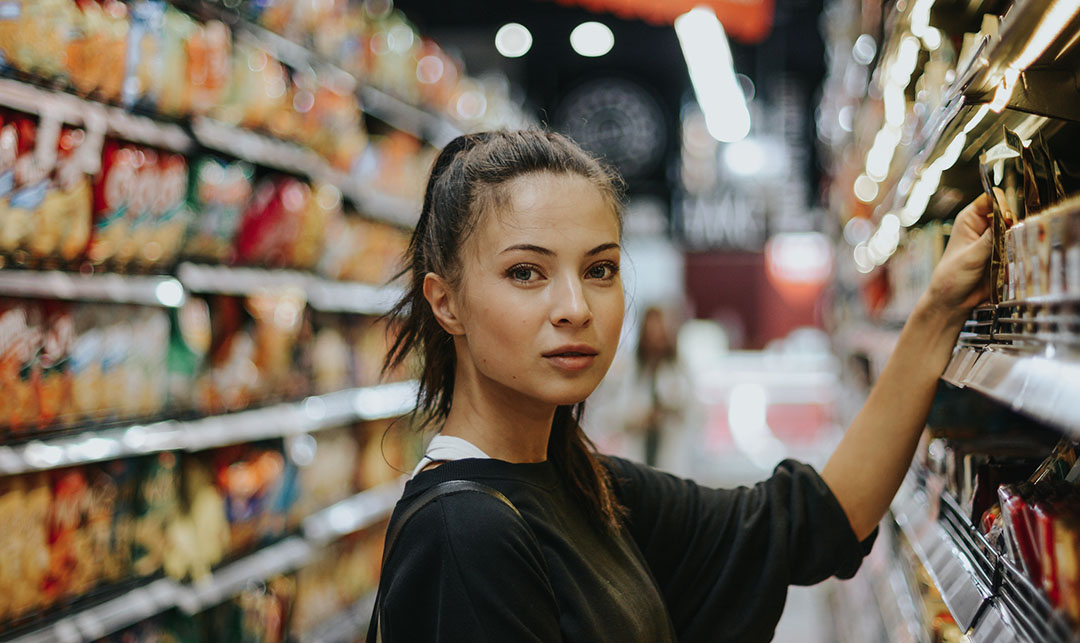 Market research.
With years in the business, you learn a lot – but without research your position in the market will not be the strongest and up to date. There for we use a lot of time researching the market, the consumers and the trends.
Our vision, mission and values.
We want to be a part of 
every 
people daily hunger and thirst, through our big product range of convenience. Simple as that.