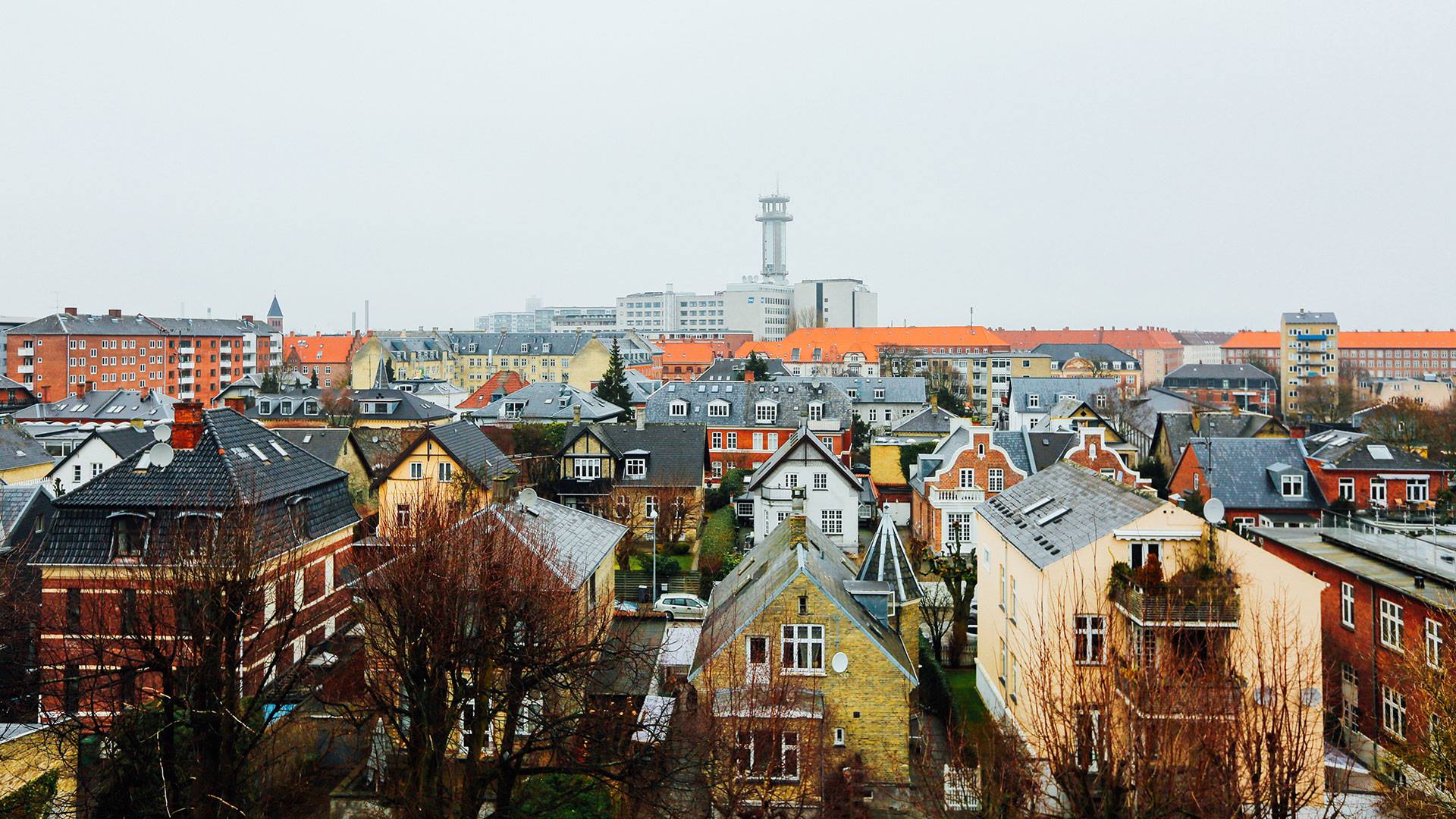 About Food Partners World.
Food Partners is a leading supplier of branded consumer goods to the convenience market in the Nordic region.

The Scandinavia and the Baltic are Food Partners main markets. Food Partners also holds strong positions in selected product categories in the USA. Food Partners have won several best in test for our innovative and high-quality products. We aim to continue to push the market into an innovative and  strong position for the buyers and the end-consumers. 
Food Partners deliver convenience to more than 6.000 stores across the market. And we continue to open new markets with new products and innovation. We work hard and with dedication every day to strengthen our position as a leading partner and for the consumer goods sector. 
Great insight of the end-users needs and behavior is our main focus, and enables us to bring high-quality products to the market. Food Partners listens to both parts of the process. Involving the consumers and the buyers.