We bring convenience to the consumers
We bring products to the market from idea to final product. A full-service partner.
Read more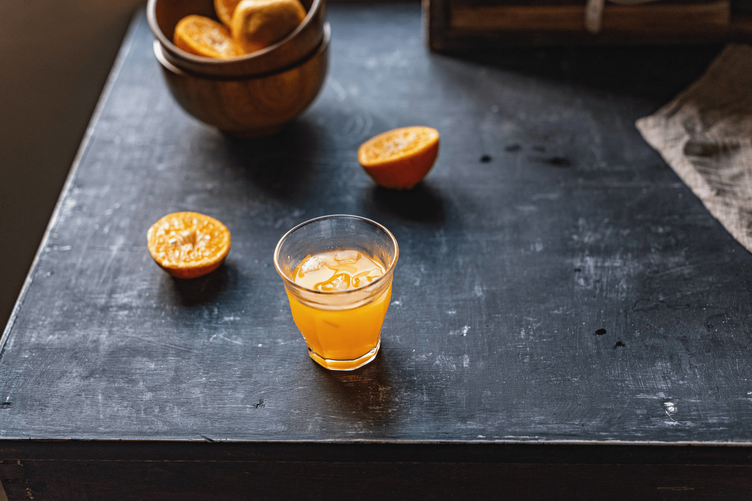 About us
With more than 25 years of experience, Food Partners is the first choice for many conveniences stores in the Scandinavian market. Located in Copenhagen, the capital of Denmark, Food Partners is one of the leading suppliers of branded and private label food and beverage products to the Nordic and Baltic markets. Food Partners develop innovative concepts for a market that demands high quality convenience products.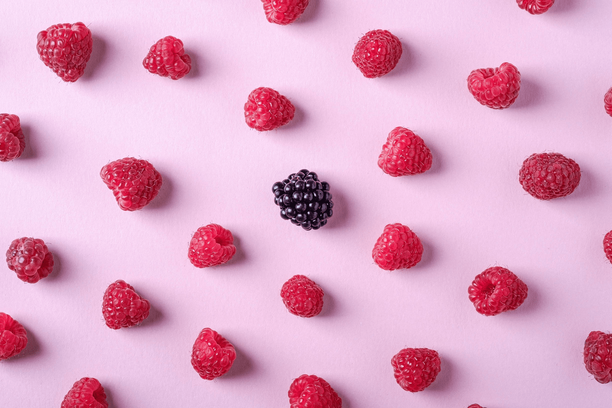 One-stop partner
As a full-service partner, we bring convenience products to market from the idea to the final product. Design, logistic and product-development is in-house.  This means that we can provide the best possible options for you and your product.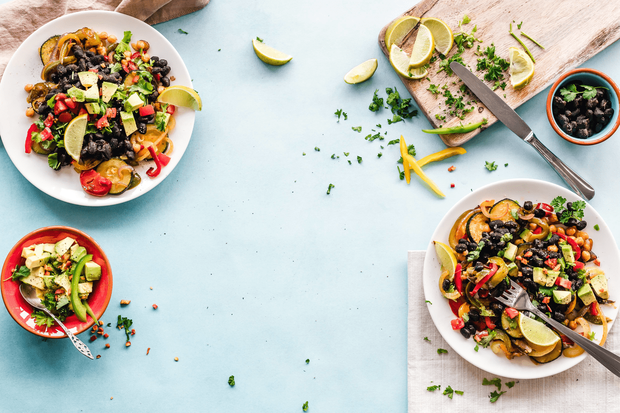 Innovation
We continue to push the market and the categories to new levels. With a dedicated team who constantly test and develops new   recipes and new why to produce convenience products. 
We have the biggest range of cold-pressed beverages in Scandinavia.
We bring products to life and to the people, from morning to evening.
Read more